Vitra Chairs leather seat pad with Mesh back
£500.00 ex VAT
5 in stock
Description
Vitra Chairs With leather seat pan and Mesh back.
Chairs are fully adjustable.
Stunning Chairs for Home or Office.
You may also like…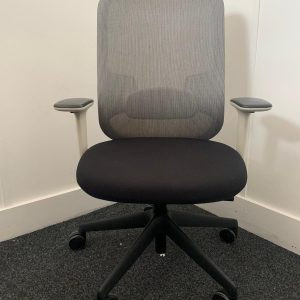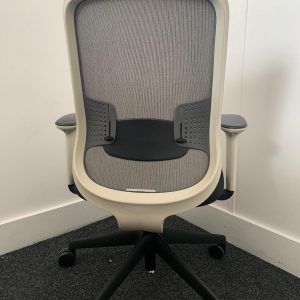 Orangebox Do Mesh back office chair has the attributes of more expensive ergonomic office chairs but in an easy to use affordable and stylish package. Rather than having lots of levers and knobs the Do chair has a weight balancing mechanism that automatically adapts to any size of the user, taking away the need for the usual tension adjustment & complicated chair 'set-up'.The travel limiter allows back recline to three different angles but ensures that the back can only ever be locked in the upright position.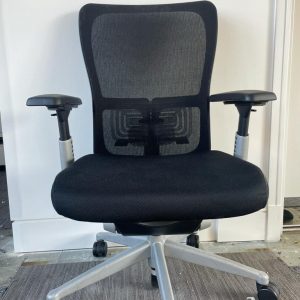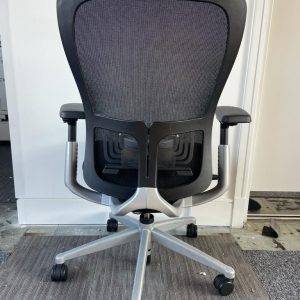 Haworth Zody Home / Office Chair