Beech Credenza (1800mm)
£430.00 ex VAT
Four door Credenza complete with two shelves in Beech
1800W x 450D x 730H
100 in stock
Description
Four door Credenza complete with two shelves in Beech
1800W x 450D x 730H
You may also like…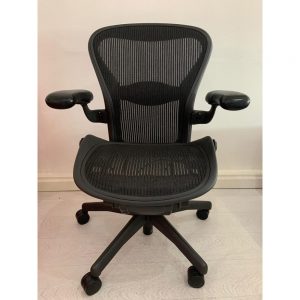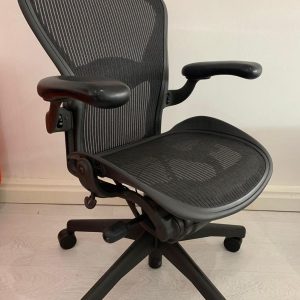 When designers Bill Stumpf and Don Chadwick set out to create a chair that was health-positive, cross-performing, inclusively-sized, and environmentally sensitive, they arrived at a design unlike the world had ever seen. Aeron demonstrated a pioneering step in ergonomics and material innovation, and provided a comfortable solution without the standard use of foam, fabric, or leather. It changed people's perception of what an office chair could be—and in doing so it soon found a place in popular culture.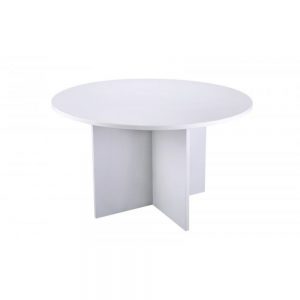 1200mm Diameter Circular Table in White D1200 x H730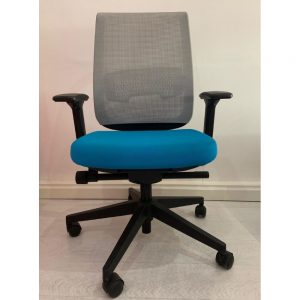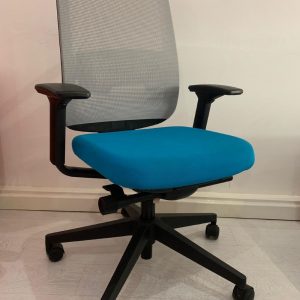 Comfort is no secret for Reply chairs with mesh backs. Imported from Italy, our exclusive mesh is woven with chenille yarn offering soft, supportive comfort in an airy and light scale design. And if a classic look is what you prefer, our fully upholstered Reply chair offers dynamic support with a sleek and contoured look.